Sikh Education Council
We provide guidance, engage in research and teach about the Sikh way of life to a range of audiences.
We can help you learn more about the Sikh way of life. Are you:

Whether you come from a Sikh background or not, we can help you learn more about Sikhi.

We help schools, colleges and even Universities teach their students about Sikhi.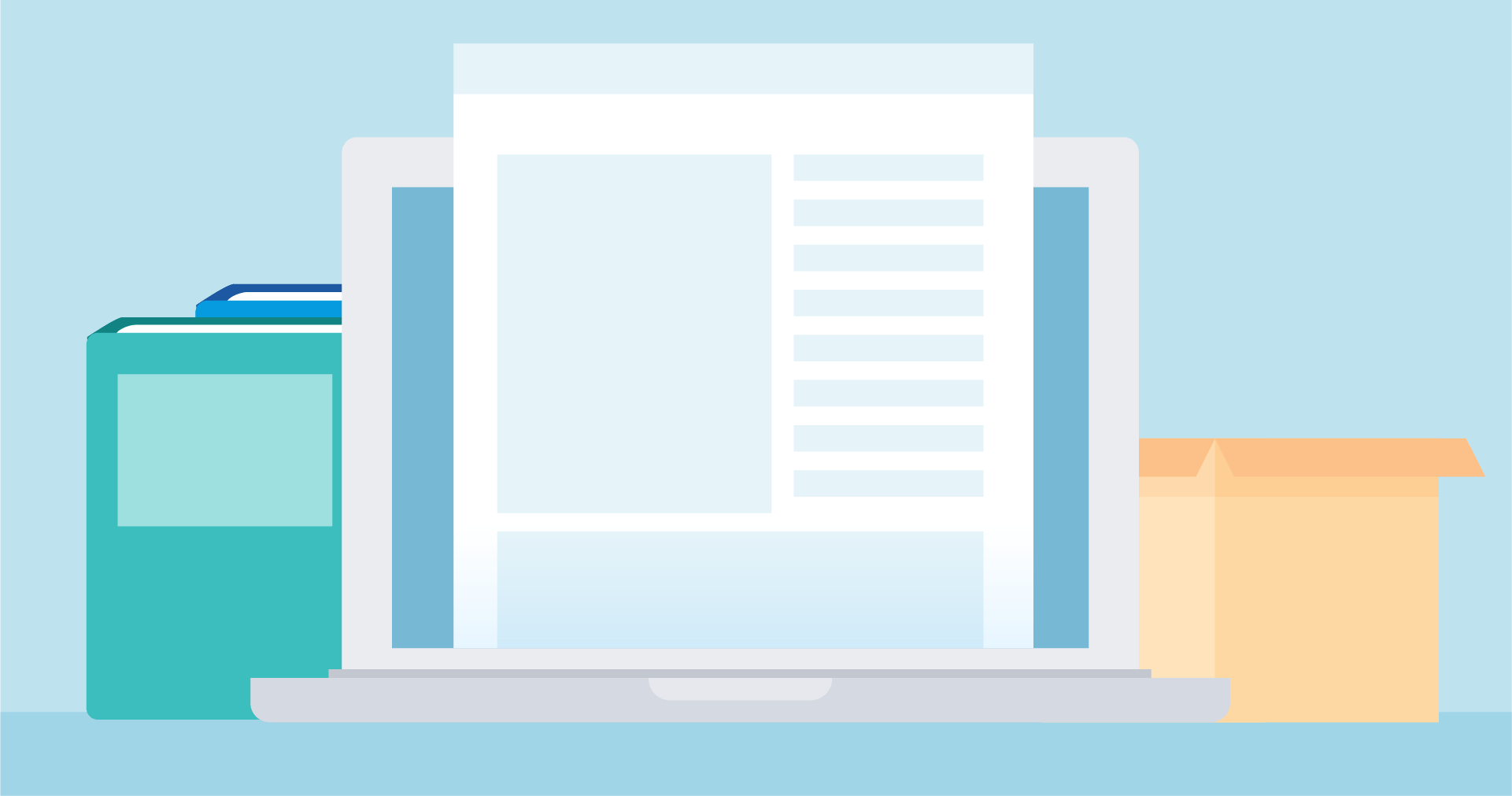 Displays & Exhibits
Telling the Sikh story
The SEC offers a range of displays that can be installed temporarily or permanently, with a curated selection of items available for loan exhibits. We provide consultation to any institution on their representation of the Sikhs and are happy to discuss this further without obligation.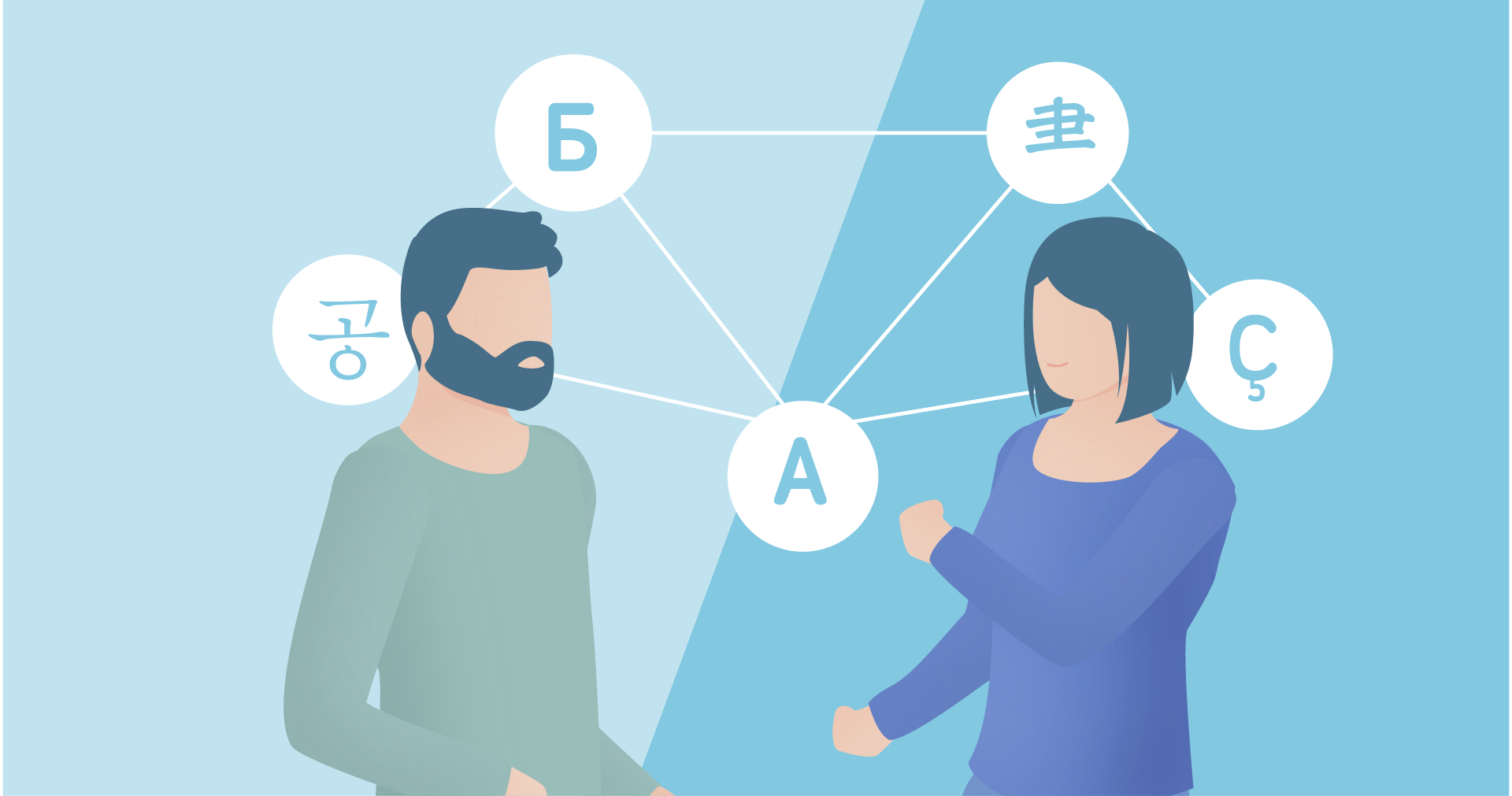 Initiatives
Activities and endeavours
Our key goal as an organisation has always been to undertake education-based projects of interest to the Sikh community and of benefit to humanity as a whole. Today we are working on over a dozen active projects and house a wealthy archive of past projects and happenings.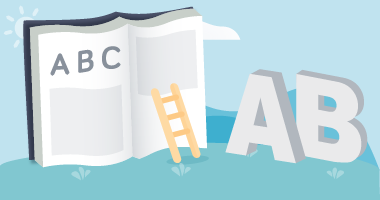 Publications
Research and Resources
We publish research that pertains to, or is of interest to those studying the Sikh way of life. The 'International Journal of Sikh Studies' is published annually, providing a formal space to engaging academics, whilst our quarterly offering 'Sikh Sunehan' aims to develop thinkers and ideas.
Connect with us today!
There is nothing quite like meeting in person and after the last year of pandemic upheaval that is something we shouldn't take for granted. Join us at one of our public events in future, specifically our quarterly seminars held in March, June, September and December.
View all events
Contact Us