Get Involved and Donate
The Guru established a Sikh community that was invested in the revolution brought about by Gurmat. Financial contributions are welcomed, but we would much rather you donate or give your time having experienced and benefitted from the work we do. Attend, enrol or volunteer today!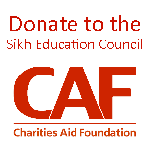 We accept any contribution, small or large, equally all of which directly funds our educational programmes and projects; administrative costs are funded solely by the trustees.

Volunteer
If you are interested in supporting us as a volunteer please contact us through the message form below with brief details of any relevant skills, availability and reasons for wanting to work with us.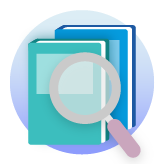 Gift Services
If you are interested in supporting us by way of providing a commercial service please contact us through the message form below with details of your gift and how to best contact you.
Email
Volunteer or Gift Services
Postal Address
27 Old Gloucester Street, London, WC1N 3AX
Visit us
By appontment only:
SEC Research Centre
Gurdwara Sri Guru Singh Sabha Southall Park Avenue
Phone Number
Harwinder Singh
+44 (0) 7870 138616
What does volunteering with the SEC involve?
Our volunteers are incredibly important – we simply would not exist without them. Volunteering with us can include any number of tasks from proof-reading to photography, speaking in schools to painting! Exactly what you will do as a volunteer depends on how much time you have to give and which set of skills you want to utilise (or develop) within our organisation.
How much time do I have to commit?
This is entirely up to you! The Sikh Education Council has over sixty active volunteers who give anywhere from one hour a year to one day a week. Giving your time and energy is a valuable resource that you should not waste; we respect our volunteers for giving whatever they can wholeheartedly.
What skills are you looking for in volunteers?
We are looking for volunteers who want to give 100% to our organisation as we seek to improve society and better humankind through the Sikh way of life. You may bring your unique set of skills to the SEC as a volunteer or instead look to develop skills through your experiences with us, or anything in between – what is important is that you give without expectation and a genuine desire to give back.
Can I donate by giving cash or a cheque?
Yes you can, but we need you to do this in person – please do not send cash or cheques through the post!
Where does my donation go?
What business services are you looking for?
We presently receive support from businesses who provide us with free services in server management, accounting and legal compliance. If you think you would like your business to support us in some way we are happy to speak to you to see if it is both suitable and needed. We often work on a whole range of projects so no matter what business you have get in touch! By way of example, in the past we have benefitted from the services provided by an electrical appliance retailer, a carpenter and even a costume shop!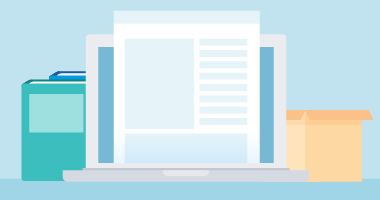 Why I volunteer for the SEC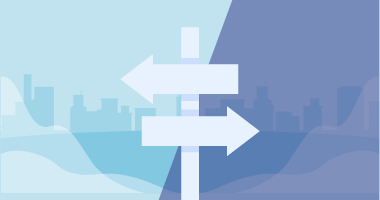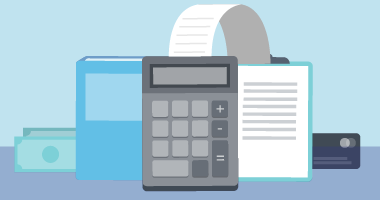 Why my business serves the SEC
'When I give, I give myself'
The Sikh Education Council thrives thanks to the time given by volunteers and the financial contributions of supporters. The latter category of people are all part of the former and it is by giving themselves – their time and energy – that they appreciate why the Sikh Education Council is worthy of their support. We want you to donate, but only once you have experienced what we have to offer.
Donate today