About Us
The Sikh Education Council comprises a team of professional volunteers concentrating on esoteric teachings from the Guru Granth Sahib and Sikh history, working for the betterment of humankind.
Over 40 Years of Educating
Our Aims
The SEC was established in the early 1980s to promote education of the Sikh way of life and to work within society for the betterment of all mankind. Our staff are dedicated volunteers who aim to be professional in their engagements on behalf of the organisation. We are funded entirely by independent donations and do not receive any Government or community-based funds.

write (and commission) material to be published in periodicals, magazines, books, journals and leaflets

organise social/religious studies and academic discussion of matters affecting the Sikh community

host and facilitate public meetings, lectures, classes, seminars, courses and exhibitions
About US
Our Story
The SEC has engaged in many educational projects since the early 1980s, including the release of educational publications, advisory consultation for social/community organisations, summer youth camps and numerous academic conferences.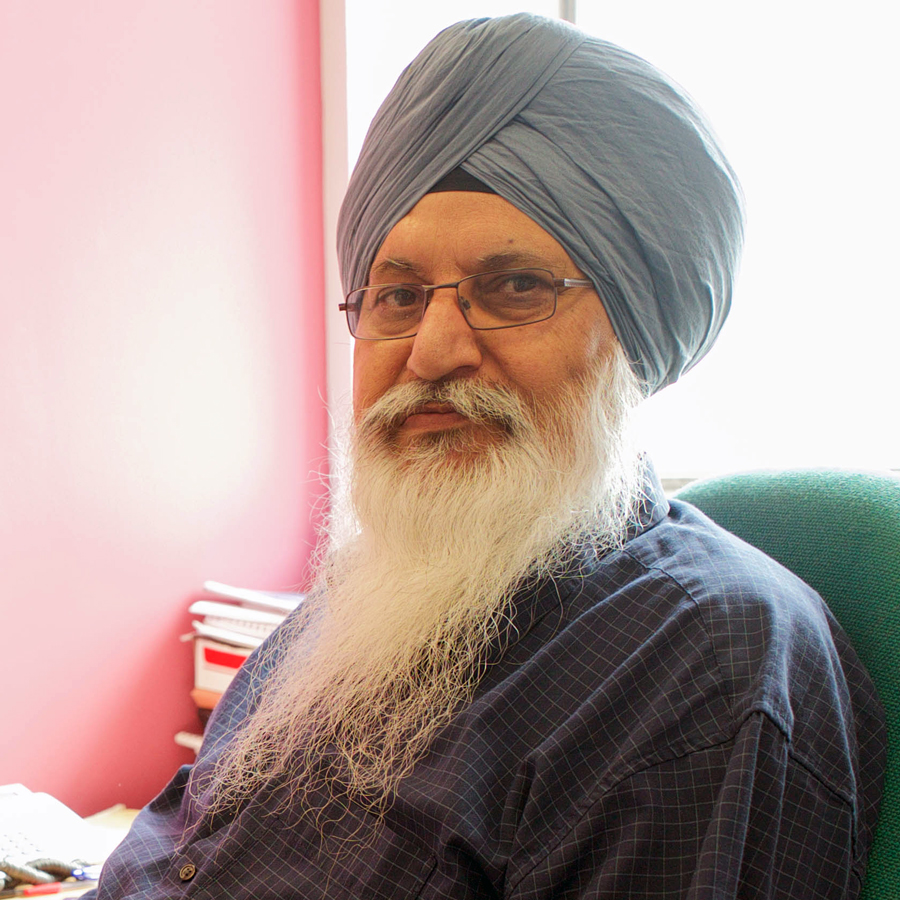 Chairperson
Dr Pargat Singh
Dr Pargat Singh founded the SEC in 1983 and has been actively involved in Sikh circles internationally since the 1970s. He is one of a select group of individuals who initiated many of the programmes of study that exist today across the Sikh World and is the Chief Editor of the 'International Journal of Sikh Studies'.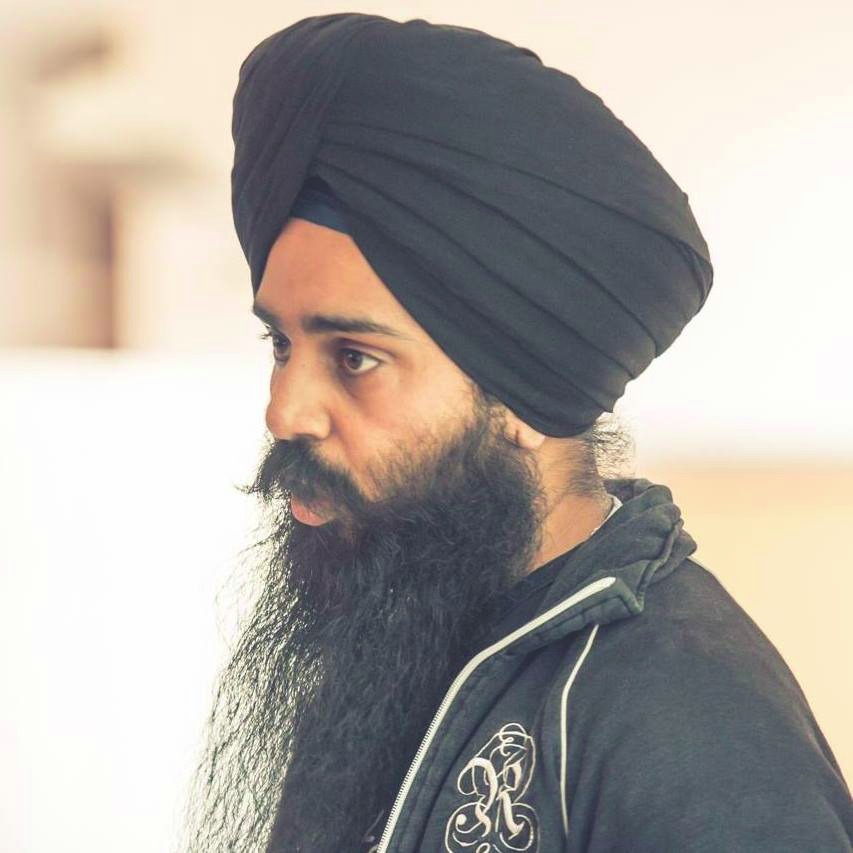 Project Co-Ordinator
Harwinder Singh
Harwinder Singh is an English-born digital producer, web editor and broadcaster. He has been an active volunteer for the SEC for over twenty-five years initiating numerous youth-orientated events, Sikh-study programs and seminars, and holds the position of editor of 'Sikh Sunehan'.
I am a product of the Sikh Education Council's programmes so naturally when I came of age I wanted to 'give back' in kind. I feel incredibly privileged to have experienced so much through the organisation and aim to provide the same to a new generation.
TESTIMONIALS
What Our Partners Say

Working with the Sikh Education Council has been a valuable addition to Singh Sabha Southall's offering to the Sangat. Their efforts to install displays, facilitate academic events, and provide general guidance has been excellent. I'd recommend them to all Sikh Gurdwareh.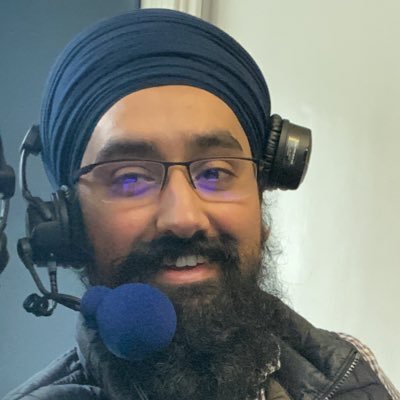 Harmeet Singh
General Secretary, Sri Guru Singh Sabha Southall